TIRED OF HAVING 
DENTED TAILGATES & DAMAGED JACKS?
INTRODUCING THE REMOVABLE
TRAILER JACK DEVICE
✔ No more bent jacks, dented tailgates, hangups.
✔ Cross railroad tracks & pull out of gas stations without snagging your jack.
✔ Let down your tailgate without fear of hitting your jack handle.
✔ Step over your trailer tongue without obstruction.
✔ A trailer without a jack discourages theft.

WITH JUST 1/6TH OF A TURN YOU CAN
QUICKLY RELEASE & COMPLETELY REMOVE
YOUR JACK FROM THE TRAILER
Jack-E-Up is the device to get your jack, off of your trailer. The Jack-E-Up fits any 2 3/8 inch diameter or smaller top wind, side wind, or electric triangle-mount based jack.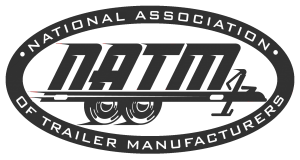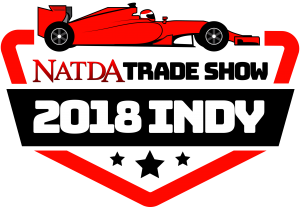 WANT ONE? SELECT WHICH TYPE OF JACK YOU HAVE AND
WE'LL SHOW YOU THE JACK-EUP THAT'S JUST RIGHT.

SOLVE THE PROBLEM BY STOWING YOUR JACK UP AND OUT OF THE WAY!
IF YOU'RE STILL NOT SURE THIS IS RIGHT FOR YOU… CHECK OUT OUR FAQS
"Really great modification, allows one to use their
pick up and open the tail gate while hooked up."
Jim Norman
"I stumbled across your website and purchased one from Amazon. Arrived today, I installed it a less than 30 minutes. Works Great!!! One of the Best products I've seen in a long time."
Gary Taylor
"FANTASTIC! This product saved me from needing a hitch extension or new hitch all together…with Jack e up I am able to remove my trailer Jack and carry my dirt bikes in truck with tailgate down. Many benefits become apparent when you attach it. Initial install took under 8 minutes. I would recommend to anyone. Great product and customer service. Thanks!"
Steve Lembcke | California